Ensuring access to high quality generic medications is what we do.
Our name, Analog, says it all. Our products are chemically identical to comparable branded products that patients and healthcare professionals have come to trust.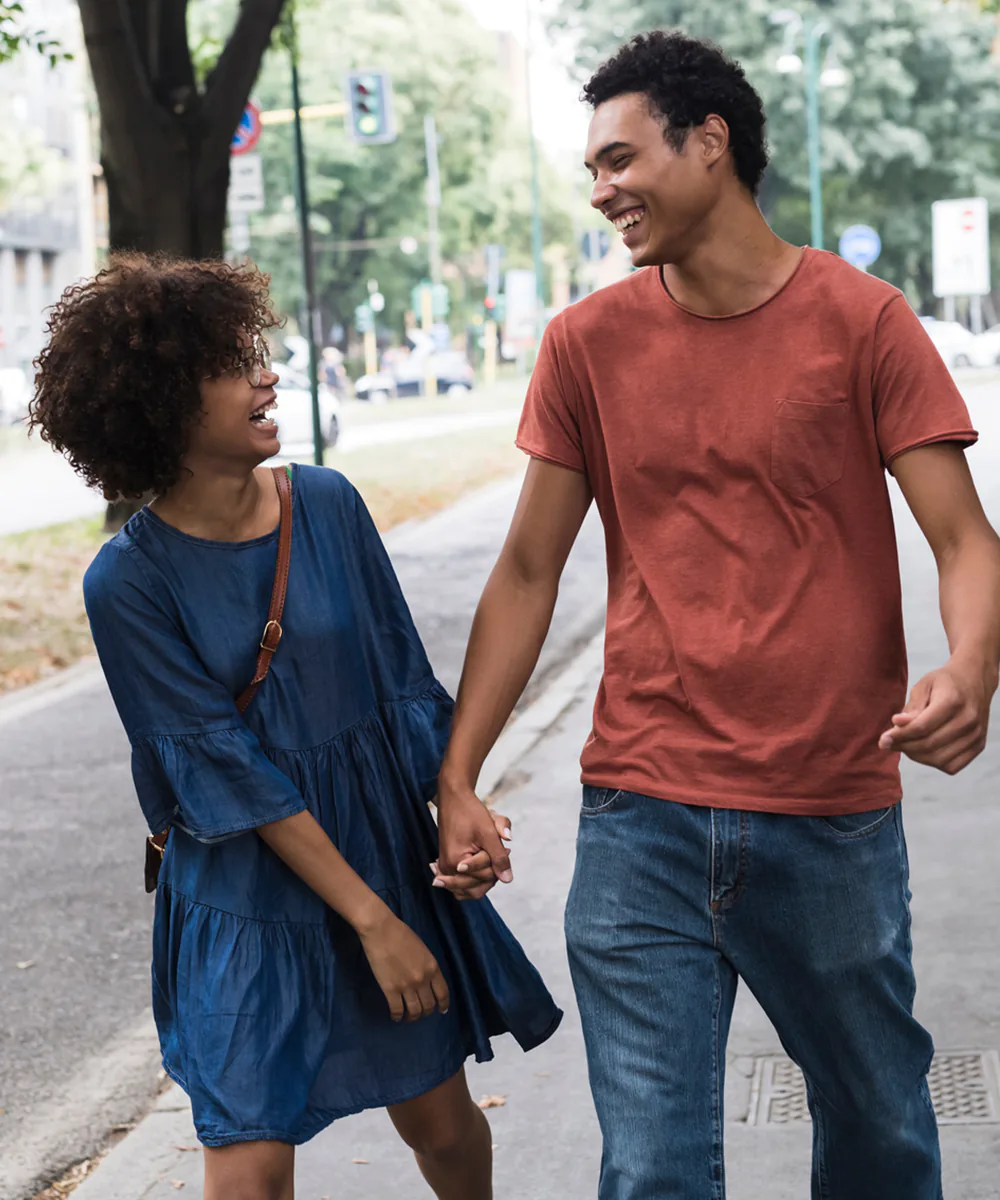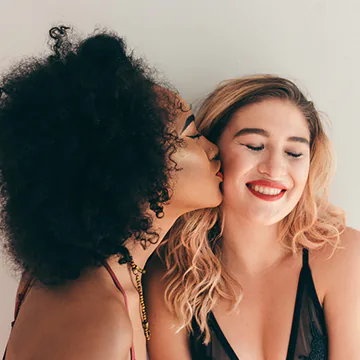 Our Mission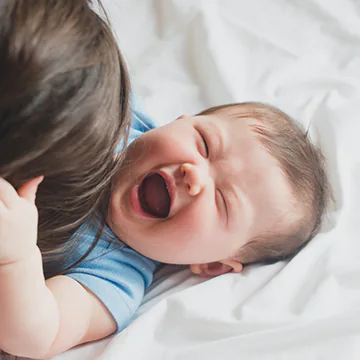 Analog Pharma is dedicated to produce the highest quality generic medications for men, women, and children whose lives are impacted by illness.
Our goal is to ensure the widest possible access to high-quality medications that healthcare professionals and patients have come to rely on by producing generic versions of exceptional quality.
We take great pride in providing the generic medications that patients need, when they need them.
Our Values
Our unwavering commitment to producing the highest quality generic medications makes us who we are.
Our values are what have earned Analog Pharma the respect, trust and support of stakeholders in the medical community worldwide.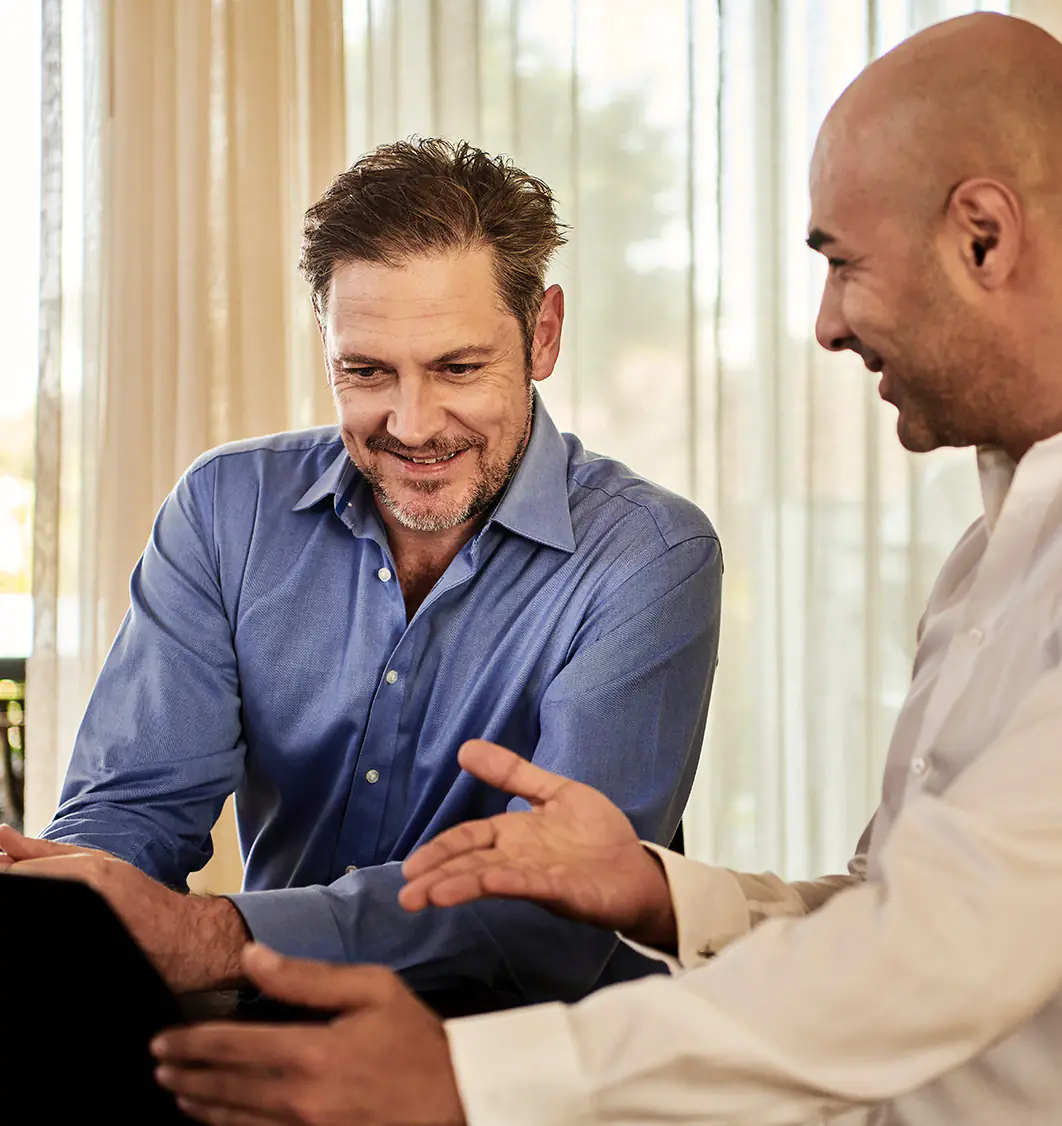 Excellence
Guided by our commitment to continuous improvement, efficiency and safety, we add value to everything we do daily. We are results-oriented and constantly monitor our progress, always with deep concern for quality, health and respect for professional standards.
Integrity
Every decision we make is guided by our unwavering commitment to honesty, openness and transparency.
Innovation
Proud of the products we offer, we never stop innovating and invest in research and development in order to present new and better treatment options to improve health of women and their family members at every stage of life.
Collaboration
Collaboration amongst our employees, partners and suppliers is key to our success. By leveraging our ideas, talents, expertise, and common strengths, we contribute to improving the patient's well-being.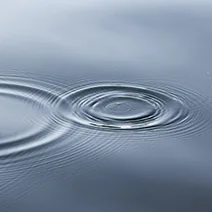 Corporate Compliance and Ethical Responsibilities
Compliance with all laws, regulations, company policies and other best practices applicable to the organization by all Analog Pharma employees is critical to Analog Pharma's professional standards and corporate success. Analog Pharma's Compliance Program incorporates the fundamental elements addressed within the Office of the Inspector General's (OIG) "Compliance Program Guidance for Pharmaceutical Manufacturers".