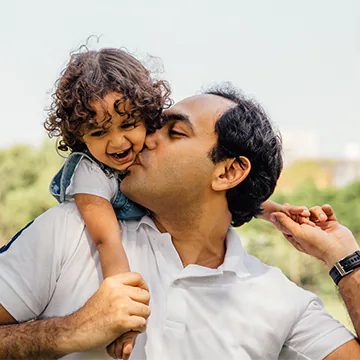 Our expectations
are high. Our
standards are
even higher.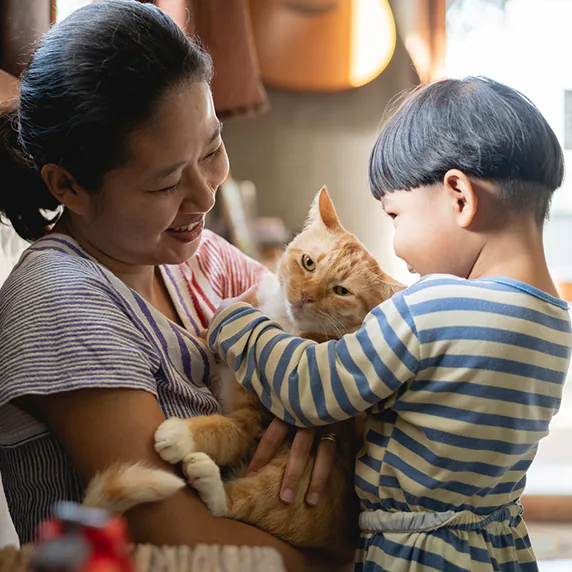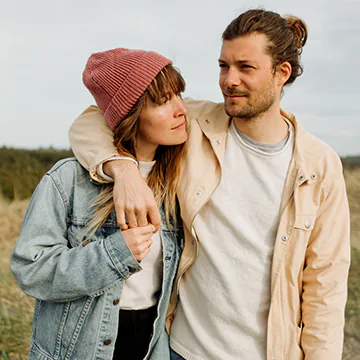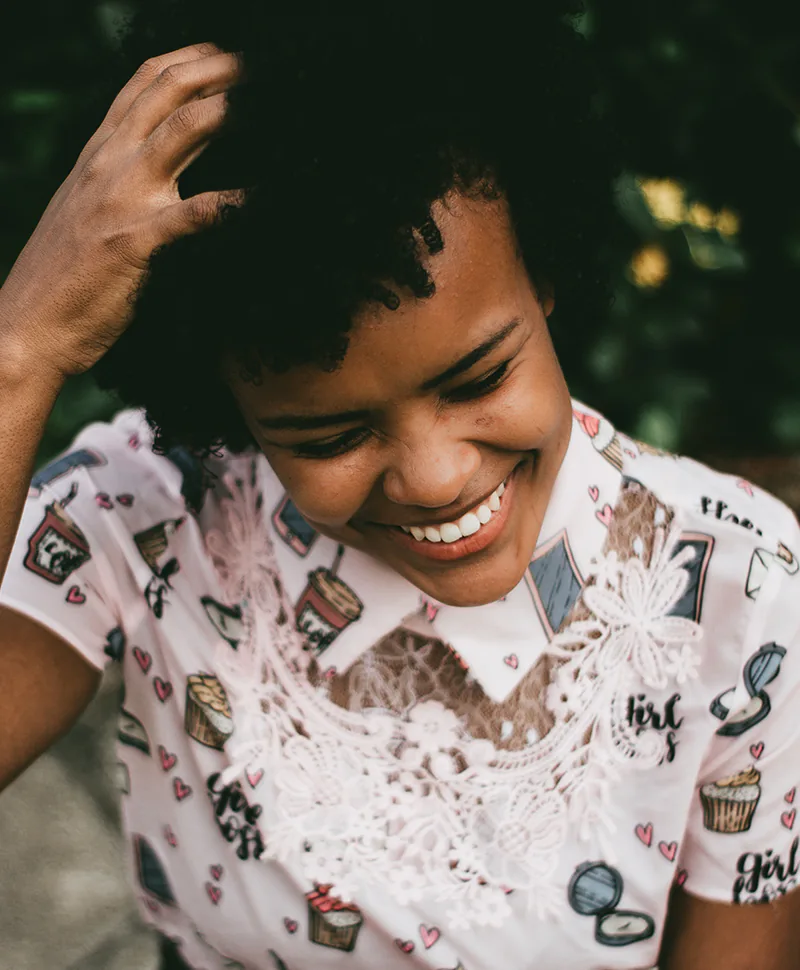 ---
Analog Pharma is dedicated to produce the highest quality generic medications for men, women, and children whose lives are impacted by illness.
At Analog Pharma, ensuring that patients get the medications they need at a price they can afford is what we do.
A generic drug is a copy of the brand-name drug that has the same dosage form, safety, strength, route of administration, quality, performance characteristics and intended use.
---
What is an
Authorized
Generic Drug?
---
Authorized generic drugs are identical to the brand-name version in every way.
---
Our Products
To treat a variety of medical conditions, Analog Pharma produces a growing selection of generic pharmaceutical products that are equivalent to their branded counterparts.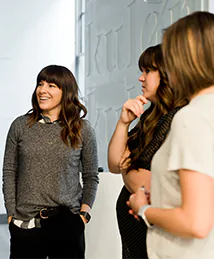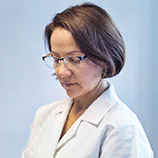 A highly professional and stimulating work environment
At Analog pharma, you will work with extraordinary colleagues in an environment where you look forward to work every day.